Become Armed With The Facts!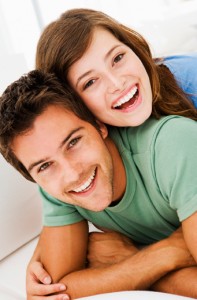 The obvious potential reward for orthodontic treatment is straighter teeth that are less prone to decay – but just as important is the boost to self-confidence that a better smile can provide. Metal braces, Clear braces, Invisalign aligners, and other options can help you achieve that confidence.
Adults now account for 25% of orthodontic patients. Treatment can be successful at later ages because the biological process involved in tooth movement is the same in adults as it is in children. As you prepare to make decisions about orthodontic treatment, it's very important to be armed with the facts.
We Know You Have Questions. We Have Answers.
– Click arrows to expand.
Request A Complimentary Consultation or Call (801) 544-9191